NOVEMBER and DECEMBER 2019 discount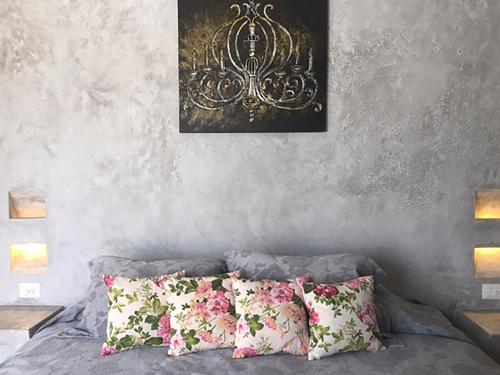 Hotel Posada 06 Tulum
offers you the opportunity
Enjoy a SPRING DREAM in the magic Tulum!
Promotion valid for the stay of the
NOVEMBER 1 to DECEMBER 22, 2019
A great opportunity to enjoy an unforgettable vacation at Hotel Posada 06 and Tulum
Breakfast included
no minimum of nights
NON REFUNDABLE RATE
EARLY BOOKING 2020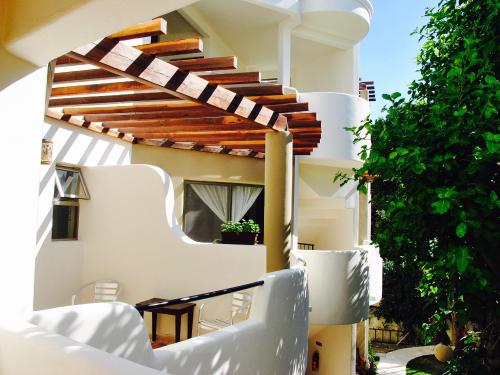 Hotel Posada 06 Tulum offers you
SUPER discount to enjoy
a
2020
in the magic Tulum !!
Promotion valid for the stay of the
APRIL 1 until JUNE 30, 2020
and from SEPTEMBER 1 to OCTOBER 31, 2020
Breakfast NOT included from May 1, 2020
Non Refundable Rate