What to do in Tulum
To write what Mexico has to offer in activities of all kinds, there are not enough pages and pages, both because of its vast territory and the amount of things to do and see.
A paradise for water sports lovers, Tulum offers vacation fun!
With the coral reef, the second longest in the world and the great wonder of nature cenotes, the pieces of land of sunken millions of years, say that because of a meteorite, they create fresh, fresh water pools and clear as the Caribbean Sea, where you can take a refreshing swim or truly unique dive.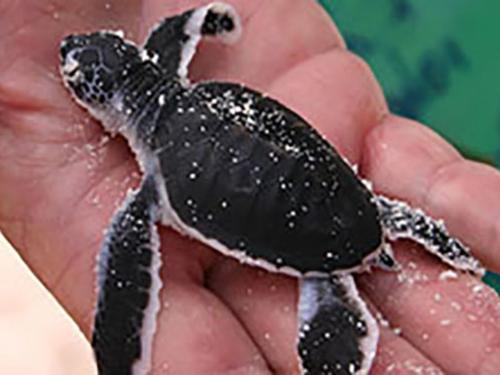 Protection of sea turtles
Many species of sea turtles are seriously endangered today, so he chose the tranquility of the waters and beaches of the Mexican Caribbean to lay their eggs.
We have several places throughout the Riviera Maya that have been declared a Sanctuary for Sea Turtles, such as Tulum, Xcacel and Xcacelito. And 'possible, at the time of the hatching that goes from September to the end of October, to organize visits to help the little newborn turtles to enter the water, it is really a unique sensation, it is given a name, and I kiss it Good luck, we are going to be in dire need, as only one turtle in 1000 survives to adulthood.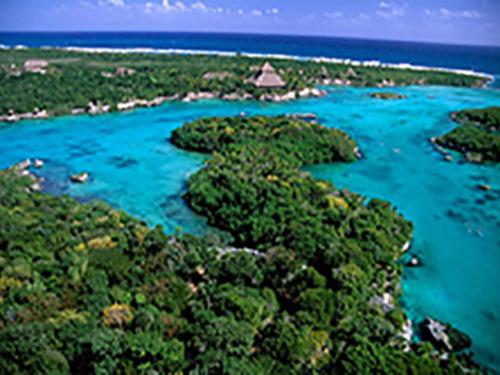 Natural parks
In the Riviera Maya you will find many options to spend the day with fun and adventure.
If you have already been to the beaches of Tulum, try the natural parks of the Riviera Maya, excellent adventures for your day.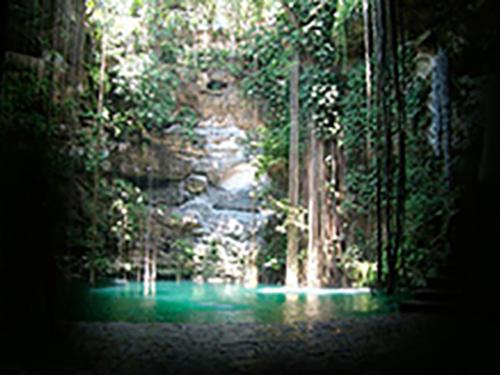 Cenotes
Great wonder of nature, the pieces of land sank millions of years ago, they say that because of a meteorite, they create clear and fresh water pools like the Caribbean, where you can take a refreshing bath or dive in underground caves. The Yucatan peninsula is rich in cenotes, visiting all of them is impossible, but the choice is yours.
In the Riviera Maya there are many options to spend the day with fun and adventure.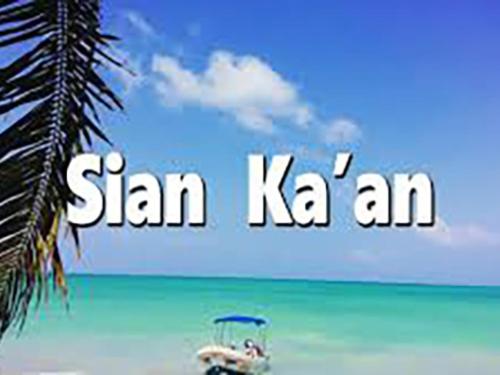 Sian Ka'an Biosphere
About 15 km south of POSADA 06 the Sian Ka'an Biosphere Reserve begins, it is a beautiful natural reserve rich in marine fauna and birds of all kinds, thanks to its constitution.
Along the highway for about 50 km, you are in the middle of a unique natural spectacle in the world on one side and the lagoon on the other hand the Caribbean Sea. Arriving at Punta Allen you can take the tour in the beautiful lagoon where you can see animals of various species such as dolphins, sea turtles and millions of different birds. It became a national park in 1986 and has been a UNESCO World Heritage Site since 1987.